California Home Buyer Credit 2010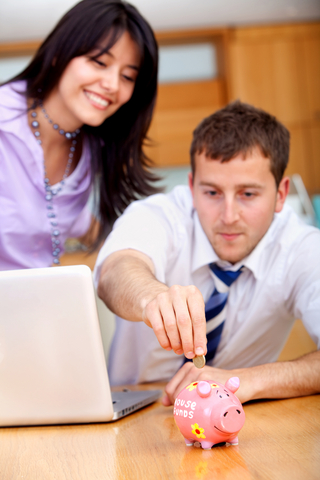 I want to make you aware that the governor just signed a bill, in an effort to raise more cash for California that will help home buyers. As reported in The San Francisco Chronicle, the state income tax credits estimated at around $200 million, will affect folks who purchase a home after May 1, 2010. Specifically, this credit will help anyone who is buying a newly built home, or first-time home buyers who buy an existing home or a newly built home. A first-time home buyer is defined as an individual or an individual's spouse, who has not owned a principle residence for three years prior to the date of this particular purchase. This new credit will be the equivalent of 5 percent of the purchase price or $10,000, whichever is less, spread over three years.
To qualify, the house must be used as the buyer's principal residence for at least two years. The credit must be claimed in equal amounts, beginning with the year of the purchase. Buyers of existing homes must close escrow between May 1 and December 31, 2010. Buyers of newly built homes must enter into contract between May 1 and December 31, 2010. The proper paperwork must be filed with the tax board, and escrow must be closed by August 1, 2010. The credits will be available on a first-come first-served basis.
The Marin real estate market continues to show more activity as we get deeper into spring. As always, it's difficult to predict where the market will go from here, but perhaps the best deals will be found in the more stagnant high-end real estate market this year.
Jonathan B. Jacobs is a realtor who works with luxury home buyers and sellers as well as first-time home buyers and sellers. For advice on buying or selling your home in Marin, a free market analysis complete with comps, or to go see any of the listings found on this website, contact Jonathan B. Jacobs.