Ross, CA | Marin County Town Makes Forbes List of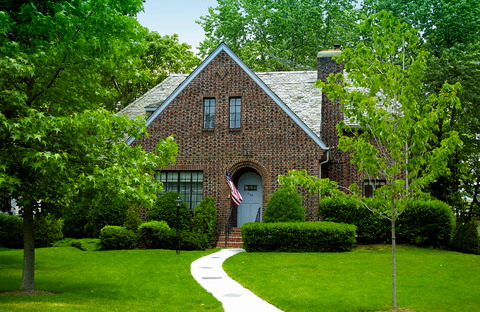 Ross, CA has always been home to small-town beauty as well as luxury properties. Now it carries the cache of making the Forbes list called, "America's Millionaire Capitals". In fact, Ross was the only Marin town to make the prestigious list at number 20.
To make the list according to the Marin IJ, the average annual income of residents who are in the highest tax bracket (incomes over $200,000/year) must be $1 million per year or more. Ross has 800 households, of which, 424 were in the highest tax bracket at the time the data from the Internal Revenue Service was analyzed. The total annual income of those Ross residents was $562 million, or an average annual income of $1.32 million per household. Ross was just below the Soho neighborhood of New York, which had an average annual income of $1.35 million. The highest was a town called Fisher Island, FL, which came in at an average of $3.23 million per year.
Another interesting stat shows that Belvedere had the highest median price for homes sold last year at $2.4 million. Ross had the second highest median price for homes sold last year at $1.8 million, according to the Marin County assessor's office. Forbes' list of the "Most Expensive Zip Codes", which is based on home prices, had Belvedere ranked 8th in the nation.
Find out how I can provide a highly effective solution to purchase your dream house in Ross or Belvedere, or to sell your Marin home with the best possible terms in today's market, by combining Internet expertise, access to our database of thousands of buyers, key relationships and other tools. For assistance in purchasing your home, or to schedule a complimentary consultation regarding a marketing strategy to sell your home, contact Jonathan B. Jacobs.